Leaf Creative Arts aims to uplift, connect and empower people from different communities and backgrounds through art, music and storytelling.
We tackle loneliness and isolation, and encourage wellbeing, in various ways. We are passionate about making all of our work dementia-friendly, and where possible intergenerational.
We work predominantly, but not exclusively, with people living with dementia, their carers and families. We are passionate about providing a balance between creative reminiscence and 'making new memories'.
We encourage people to try new things and 'live in the moment' (one of the things to embrace about those living with dementia!).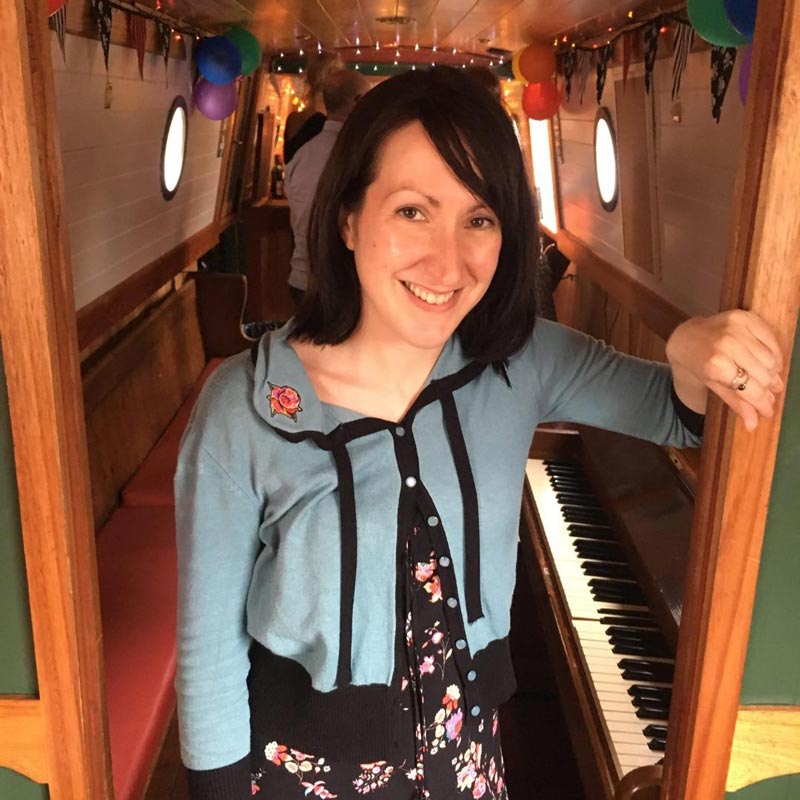 Art & Heritage Co-Ordinator / Community Participation Lead
Carla is a trained illustrator and printmaker with experience of leading workshops within the local community. Recently, Carla obtained a qualification in Dementia Studies from the University of Worcester and has worked and volunteered with The Alzheimer's Society.
Carla has a strong belief that art, music and theatre can benefit a person's wellbeing. Carla is also part of a collective of all-female DJs called The Sugarfoot Stomp who play music from the 1920s to the 1960s. With her interest in social history, Carla utilises both history and music within her reminiscence work.
Visual Arts Co-ordinator / Project Outreach Co-ordinator
Rachel Duggan is a Birmingham based visual artist and community arts practitioner working across a range of mediums including drawing, printmaking, paint and sculpture.
Her community focus is on outreach and engagement work, widening participation in creative expression by responding to the specific requirements of each participant. Fourteen years in teaching has given her valuable insight into managing education and training programmes which transfers into recent health and wellbeing projects working with vulnerable adults. Rachel has established and managed projects that are designed to increase community wellbeing and tackle loneliness and isolation.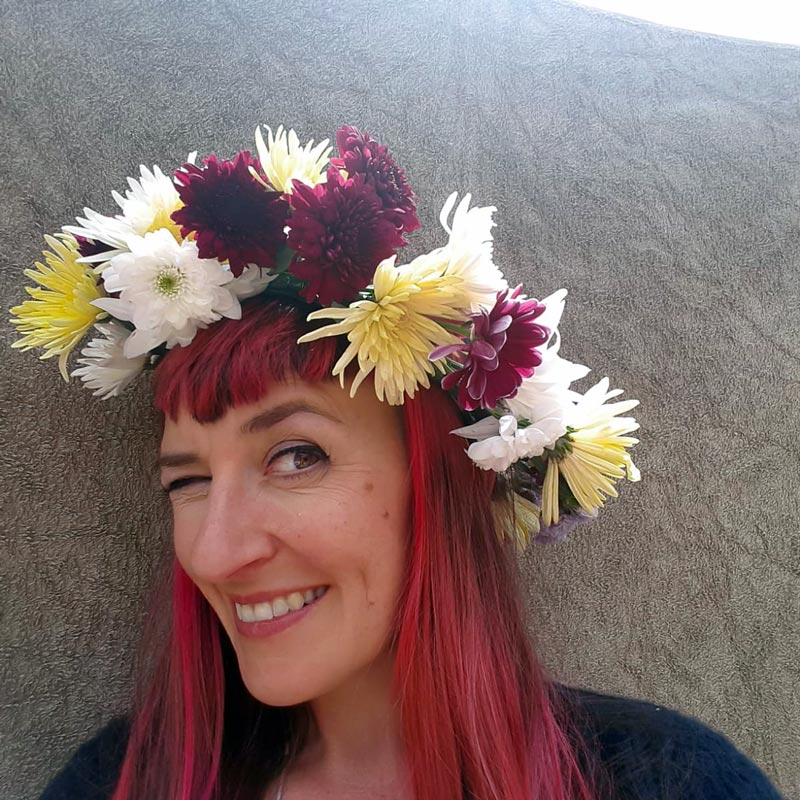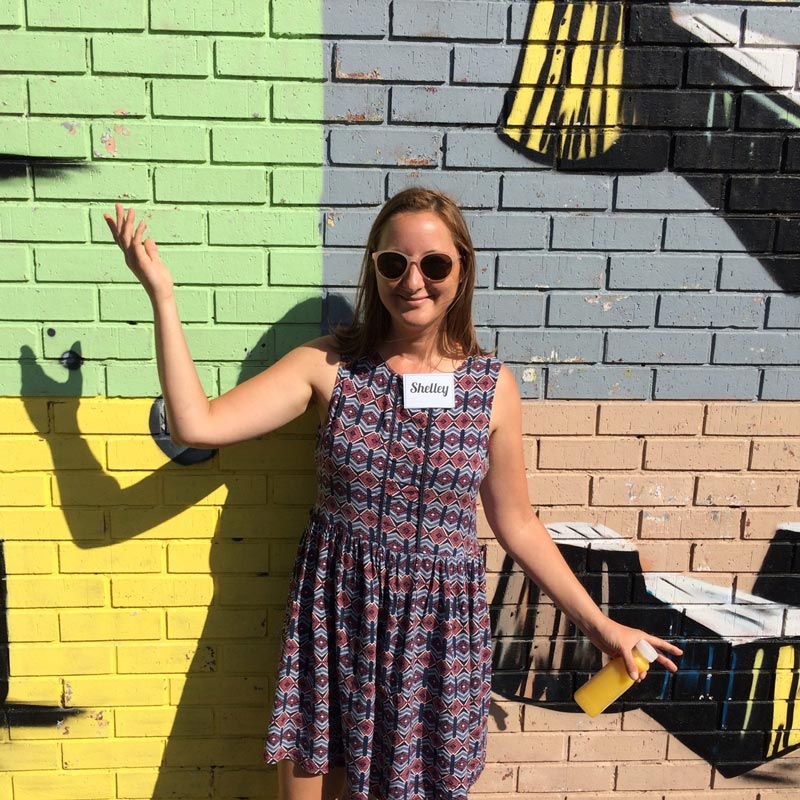 Music & Culture Project Lead / Volunteer Co-Ordinator
Shelley Atkinson has over 15 years experience of working in the music industry, specialising in event management, radio production and programming and curating festivals.
Shelley became involved with Leaf Creative Arts after studying for a Masters in Music Industries, during which she became increasingly interested in the philosophy of music and its neurological, emotional and physical potential. A keen DJ for over 15 years, Shelley is also interested in the power of playlists, 'life soundtracks' and personal histories, and the relationship between music and memory.
Visual Arts Co-ordinator / Project Outreach Co-ordinator
Hannah Leach has a background in psychological therapies, having worked in private practice for 10 years, and with the Childrens' Society for the last year, in addition to her work with Leaf. She holds a Masters in Psychology, and has undertaken training in various therapeutic approaches, including person-centred art therapy.
Hannah has experience in qualitative psychological research, and has contributed to academic articles and conference presentations. She is also a practising artist, exhibiting in and around Birmingham, and has been a keen dancer for over 10 years.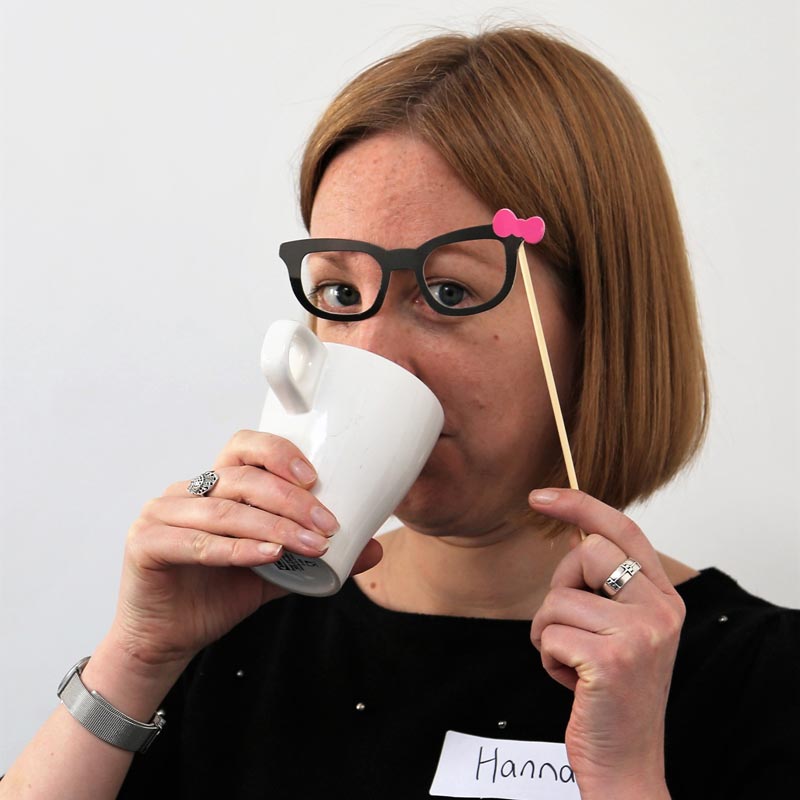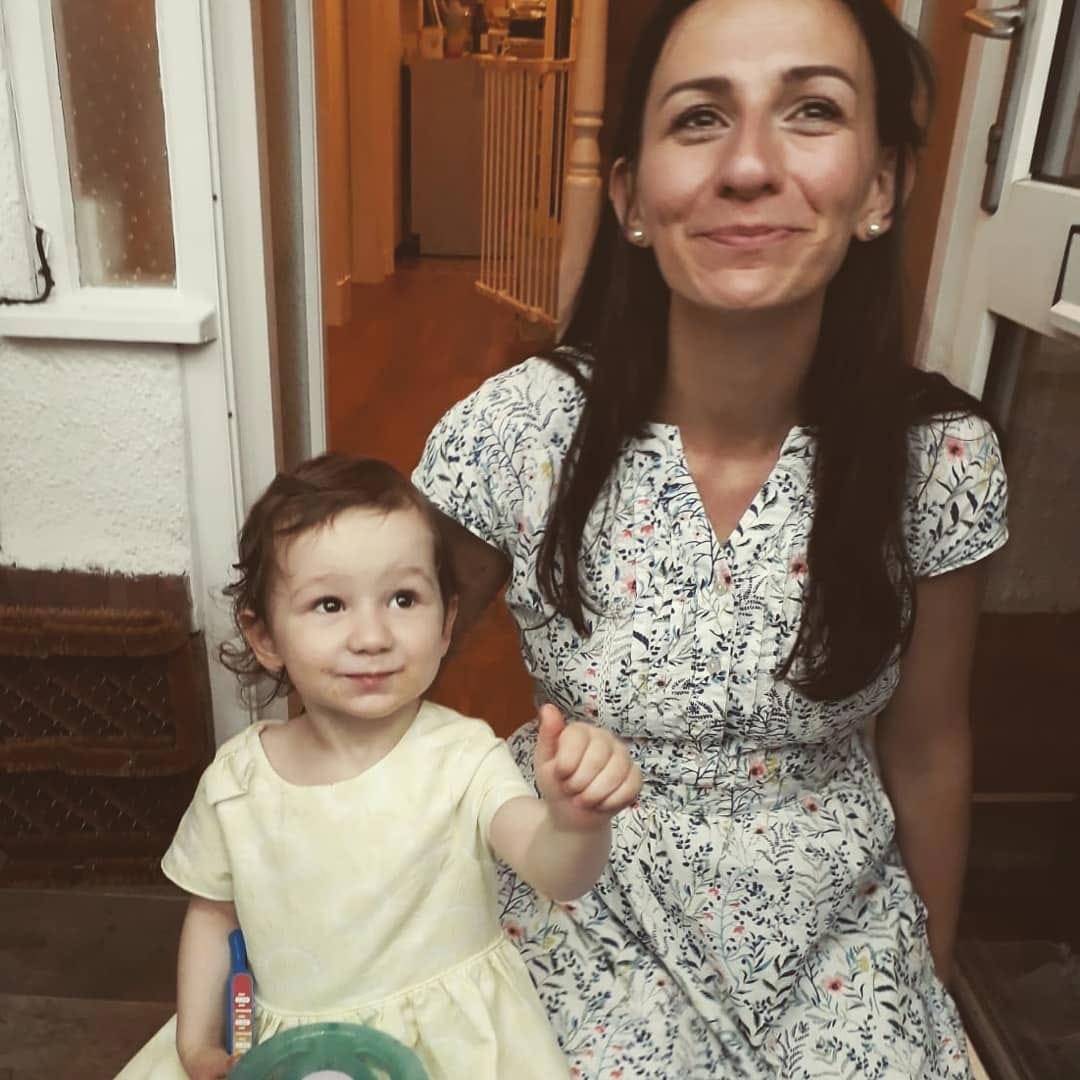 Susanna Milne has a degree in Psychology from the University of Birmingham and a PGDipEd in Primary Education. She worked as a primary school teacher for over seven years, until mid 2020 when she started working for Leaf Creative Arts as a freelance Creative Practitioner.
Susie's main responsibilities now lie behind the scenes, helping the organisation to run smoothly and effectively through budget management, evaluation and monitoring. She also manages our social media presence.
Susie believes passionately in the potential for art and music to empower people and create strong community bonds.
Visual Arts Co-ordinator / Project Outreach Co-ordinator
Brendan Callaghan has a degree in counselling psychology, twenty years experience working in advertising and marketing, and 8 years experience as a full time carer for a relative with dementia and is currently studying for a Level 3 Diploma in Counselling.